Welcome to Artistic Doors & Locks!
We specialize in handcrafted entryway systems, designed by experienced artists, in glass, wrought iron, and woodworking. We use only the finest tropical hardwoods, which are best suited for the hot humid Florida climate.
Customers have hundreds of choices in all price ranges. With over 30 years of experience, we are recognized as the industry leader for builder services, new home construction, and remodeling/turnkeys.
Rely on quality, reliability, and experience from design to installation.
Hurricane Code Certified for: Impact-Wind-Water
We Meet All Florida Building Codes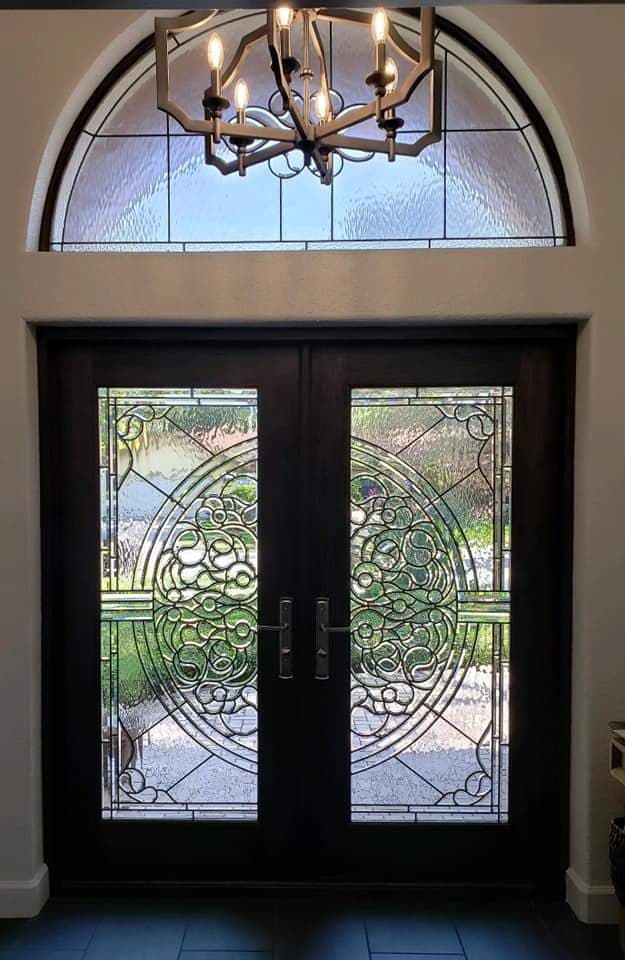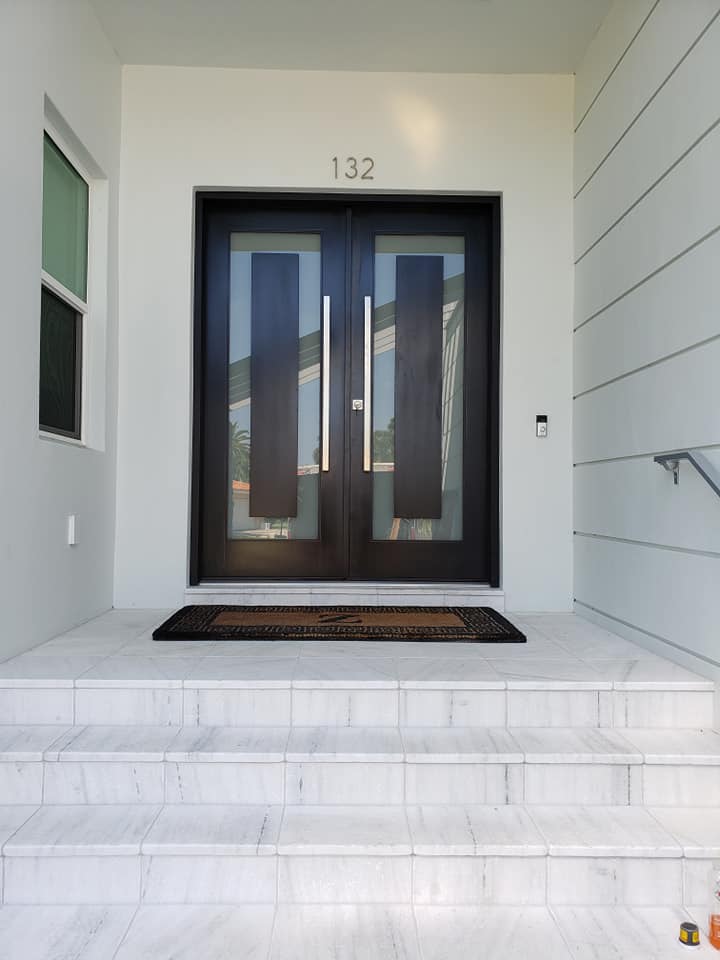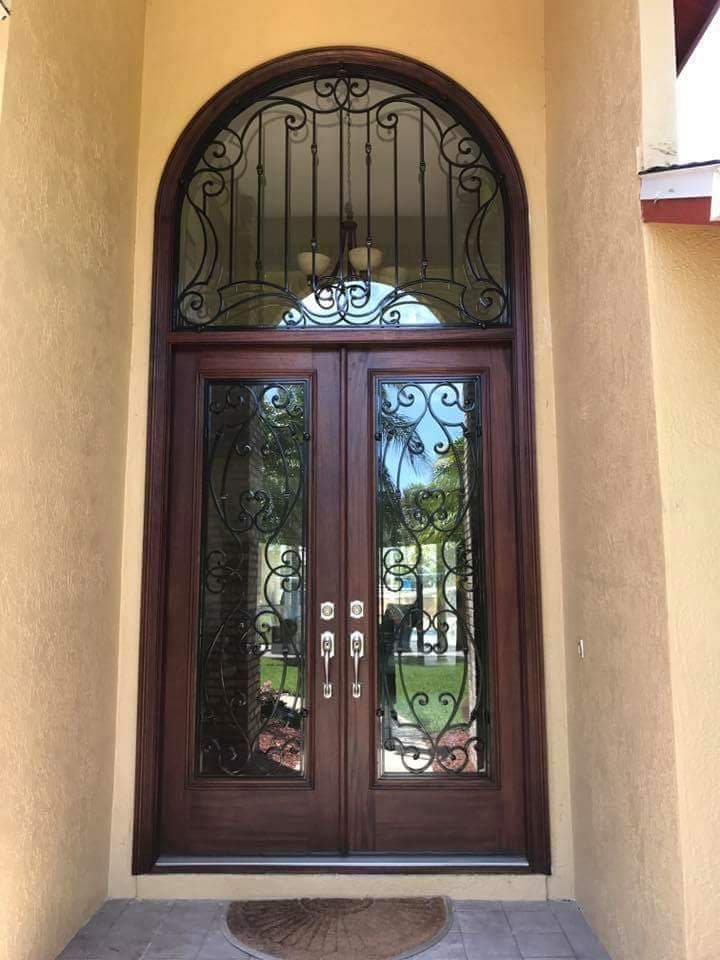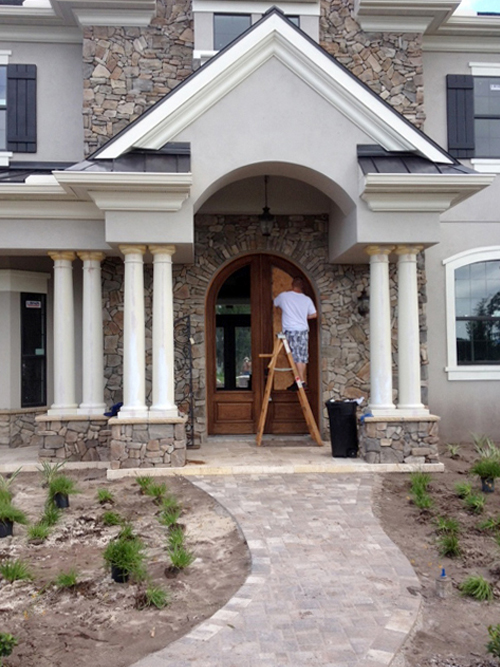 Image Slide 1
Trusted Quality since 1989
Image Slide 3
Custom designs to fit your home's personality
Image Slide 3 – copy
Professional Installation